Mobile
SSH into iPhone without Wifi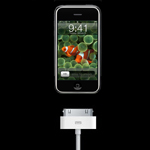 In this tutorial i will show you how to ssh into your iPhone with out WiFi. Its very simple and no more worries about losing connection with an unstable WiFi connection. This process allows you to view the iPhone directories and add files to your phone.
Step 1:
First, download these two files WinSCP and itunnel. This file will allow you to log in to your iPhone. Also, go into the iPhone general setting and turn off Auto-Lock.
While you are on the iPhone go into the installer and download OpenSSH. Open and run Make iTunnel

When you open the iTunnel window all you will see is the dos screen below.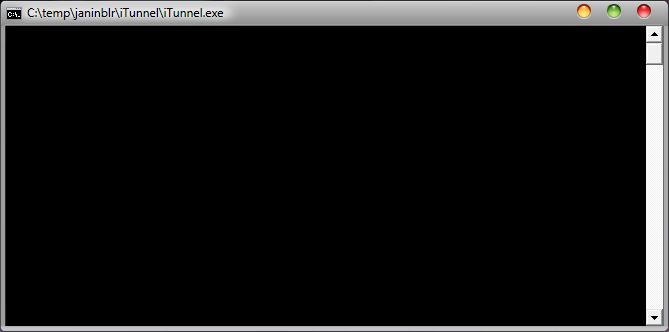 Step 2:
With that window still open, Open and run WinSCP. Connect your iPhone using the USB cable. In WinSCP fill in the information shown below.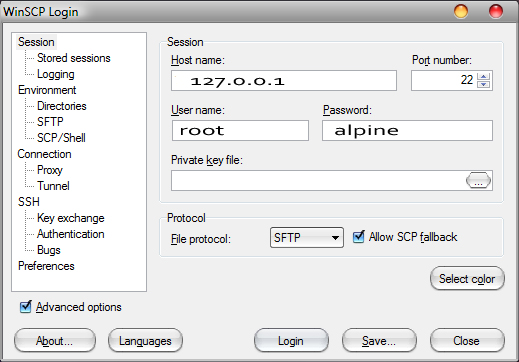 Click Login, when you click login you will see the window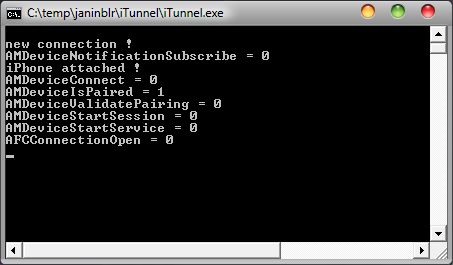 Step 3:
After doing that you will see the window below, if you ssh into your iPhone before using wifi you will recognize this window.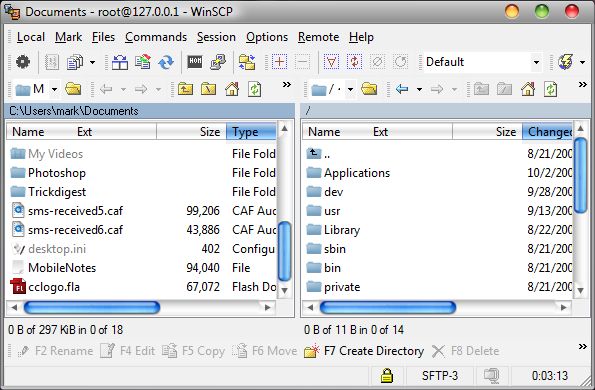 Here is where you can add SMS tones, Roms, themes, and other modifications.
Finished: