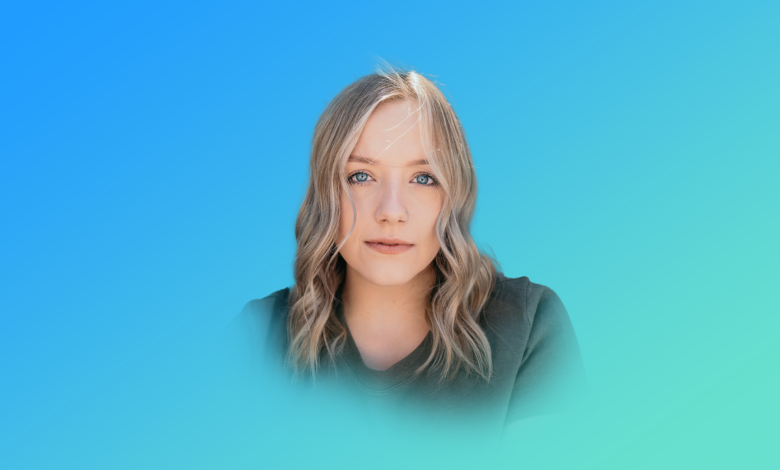 Simple process to blend your background with an image. It is a simple example to follow and it produces a professional look.
Loading and Blending Image.
To download the image I used, right-click and download the picture below. You will need to remove the background. Click Here to download the image without the background.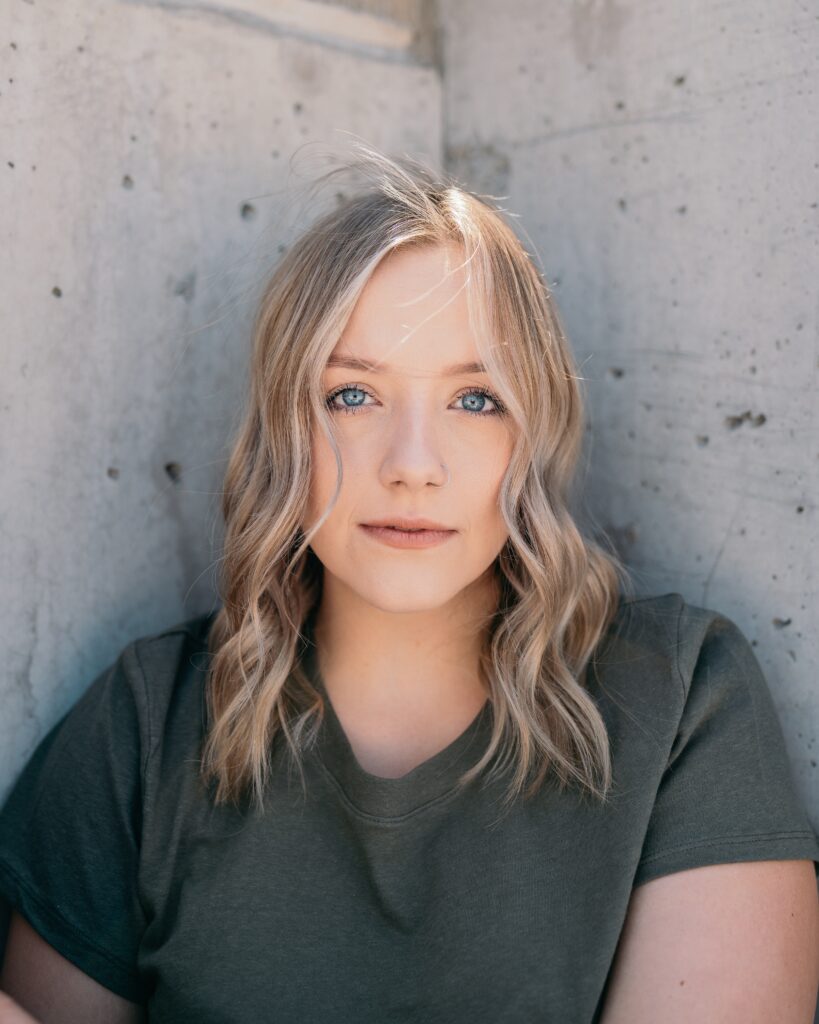 In addition to the image, download the gradient image below.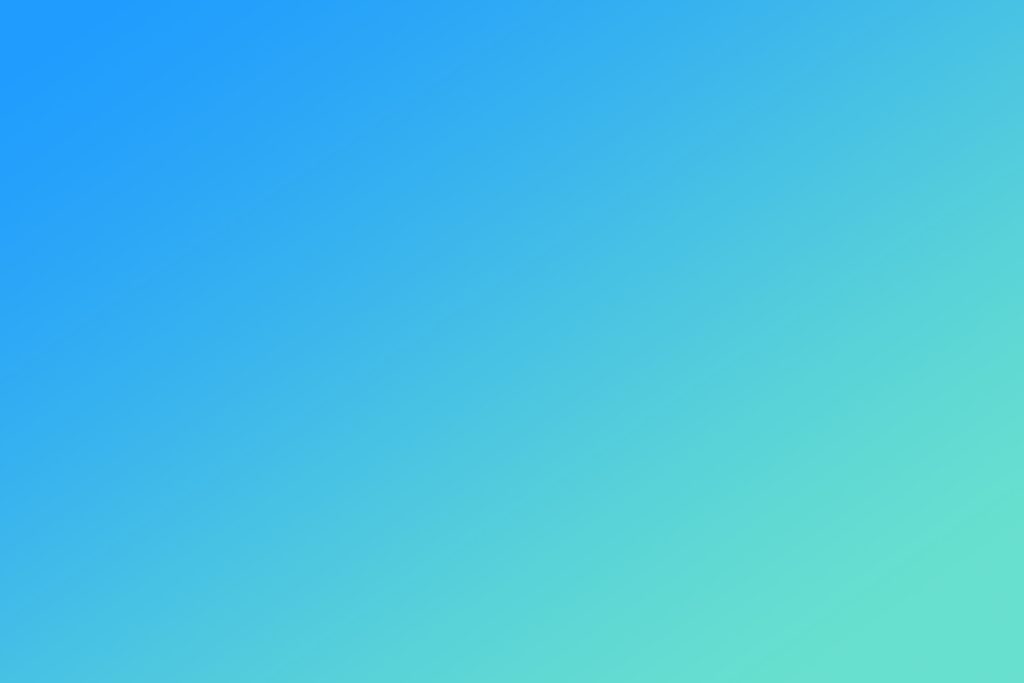 Load both images into photoshop on individual layer as depicted below, the gradient layer is below the image layer.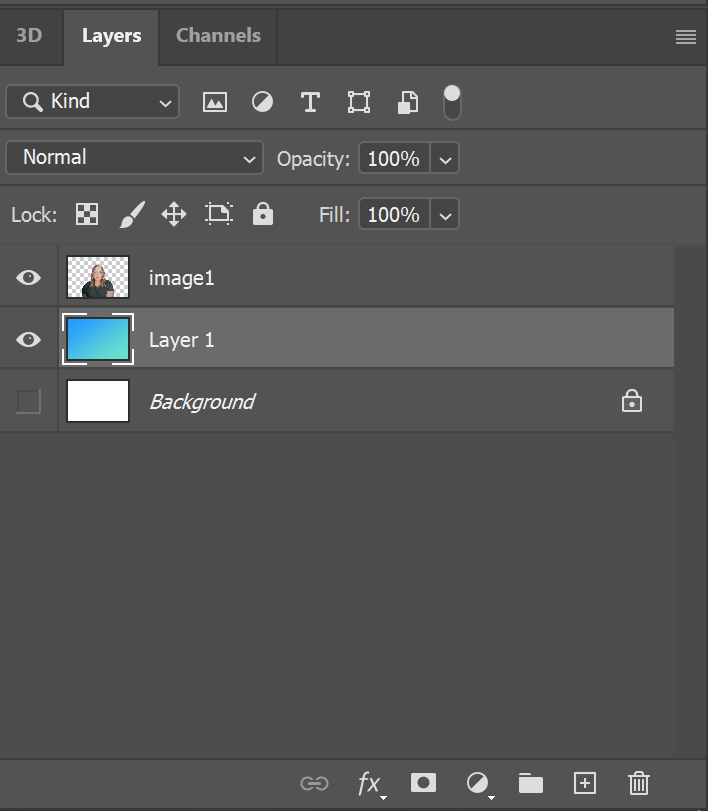 Duplicate the gradient layer and place the copy above the image as illustrated below.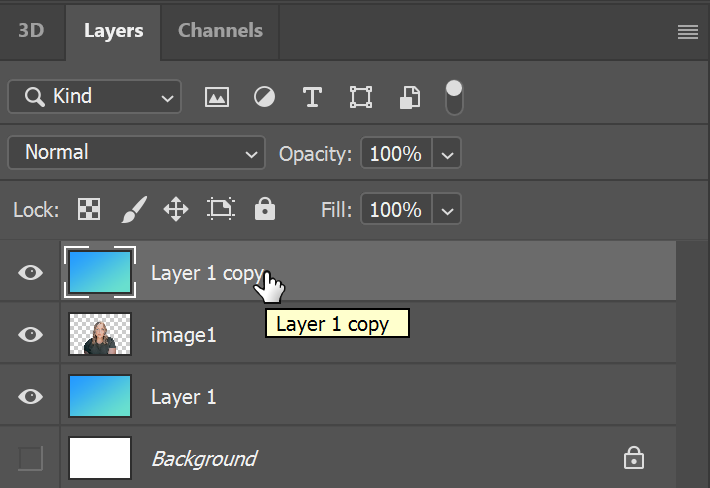 Click on the Eraser Tool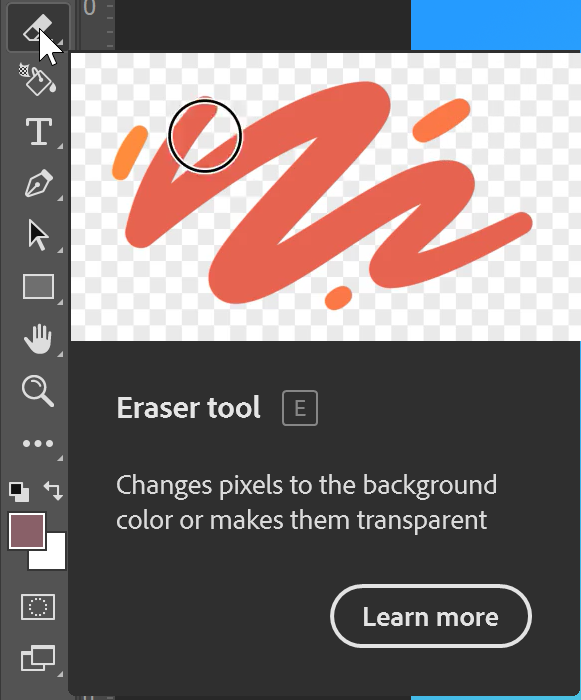 Use the Brush setting below.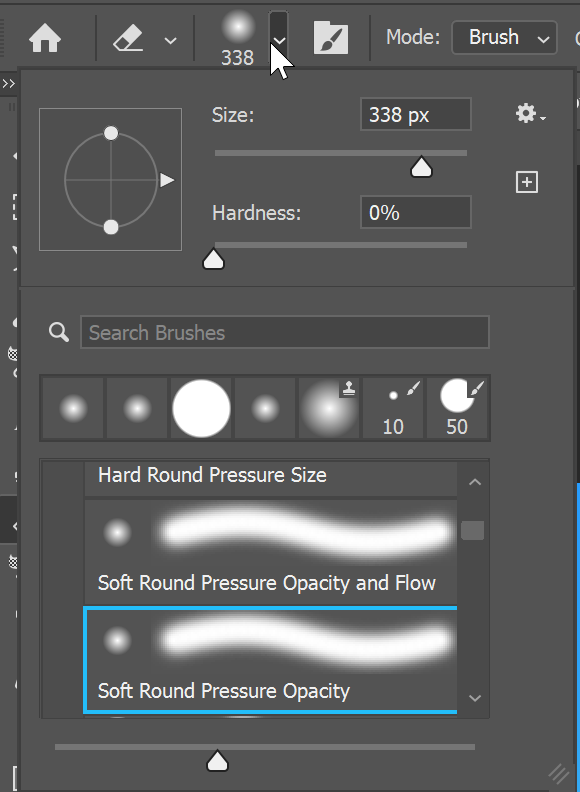 Use the brush and erase portion of the image as shown below.