Mobile
iTunes Account without Credit Card
iTunes Account without Credit Card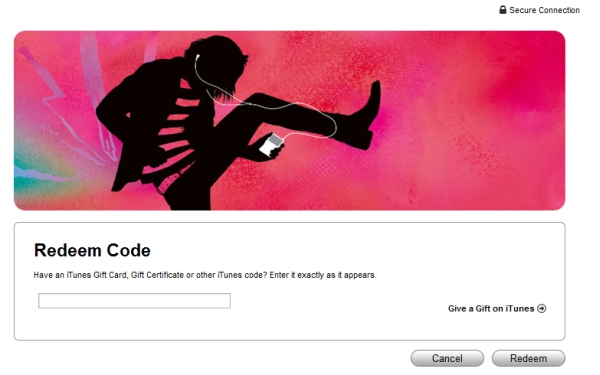 If you don't have a credit card iTunes doesn't allow you to create an account. Follow this tutorial and you will learn how to get an account without using a credit card. If you want to get the CD album art you also need an iTunes account. Follow this simple tutorial and get started. Follow this tutorial, if you have any questions feel free to email us
Step 1: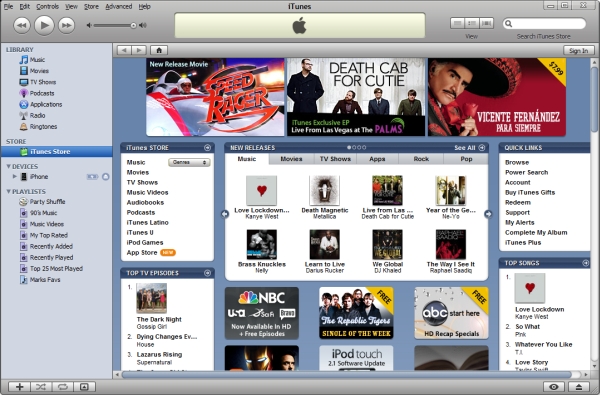 Open Tunes, Click on your iTunes Store link. Go to http://www.tunecore.com/freealbum click to get your code copy this code.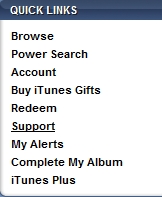 Step 2:
Go back into iTunes and on the left-hand side, you will see the Quick Links. Select Redeem, when you do that you will see the window below.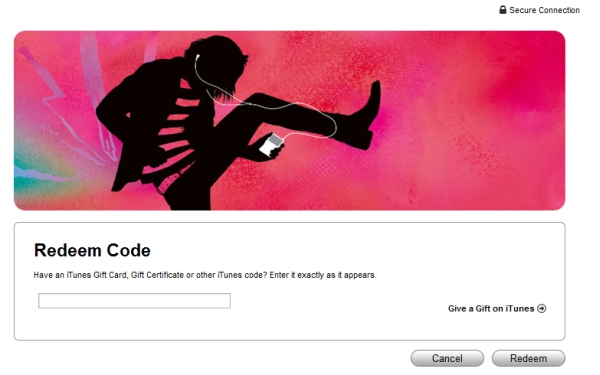 Enter the code into the box and click Redeem.
Step 3:
When you do that a prompt will come up asking for your login info. You will also see a Create Account link. Click that and follow the instruction, when you get to the part that is asking for your address. You will see it's also asking for a credit card but it has the option to select None.

Select none and fill in the address, you can input a wrong address if you don't want to input your home address.

Finished:
And you are finished with an iTunes no Credit Card account.