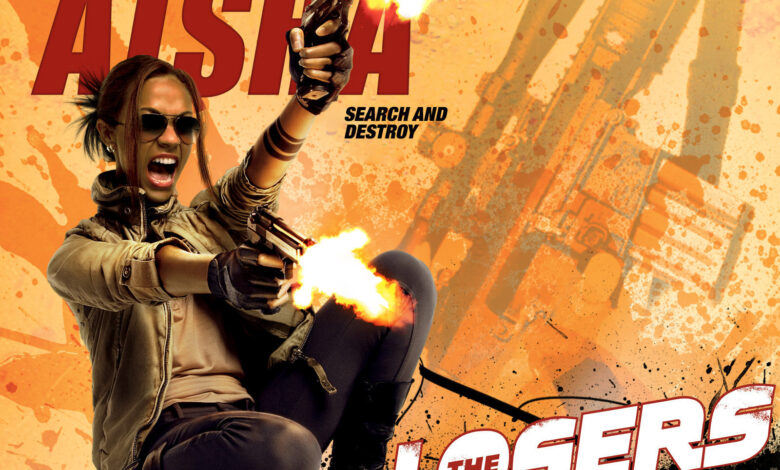 In this tutorial, you will teach you how to how to create a custom wallpaper for your HTC HD2 phone. It's very simple to do, nothing complicated about anyone new to this device will be able to follow and duplicate my results.
Open Photoshop using the settings shown below. This is the default image size for the hd2.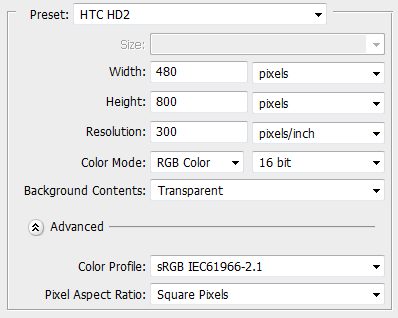 Click ok, this will open the work window. Click on File > Open

Browse to the image you want to use as your wallpaper.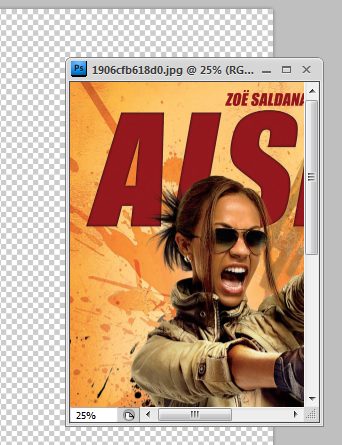 Drag your image over the the work area, you will get a warning message.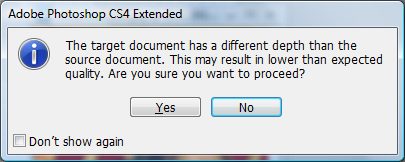 Click yes on the message. Now using the Chop Tool right click on your image.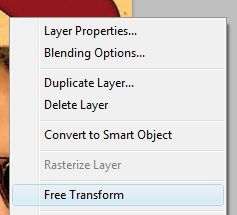 and select Free Transform and adjust your picture to fit the work area. Click on Maintain Aspect Ratio.

Start Adjusting the vertical scale.

Below is he final result.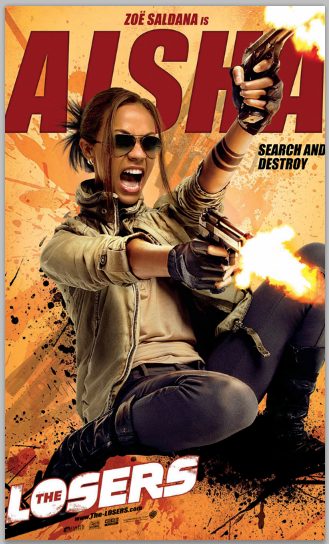 Now we need to export the image we just created. Click on File > Save for web.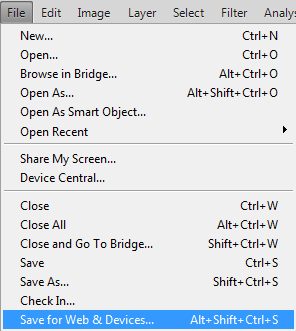 Save your image using the settings below.

Now to import the image into your phone.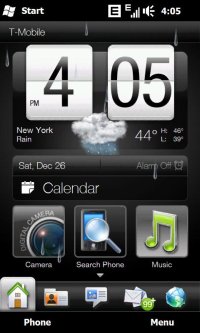 Using the USB cable connect the phone to the computer. With the cable connected Select ActiveSync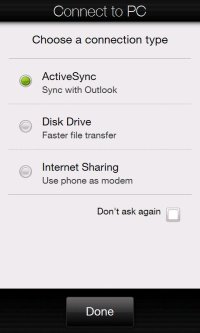 Open My Computer and select your device.

I recommend putting the wallpaper on a storage card if you have one. After opening the HD2 you will see two folder if you have a storage card.

Open the storage card and browse to the folder shown below.

If you do not have the My Documents or My Wallpapers folder create it. The wallpapers folder is inside My document. Place your wallpaper you created and saved in the wallpaper folder.
Click on located at the top of the main screen.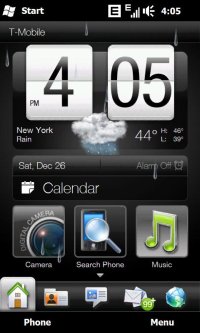 Click on Settings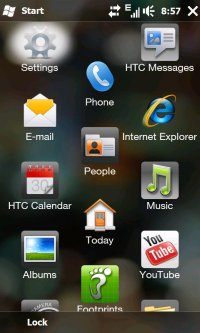 Select Personalize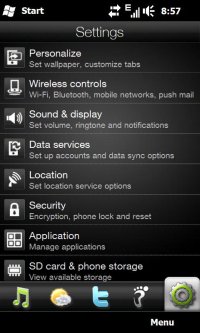 Select Lock Screen Wallpaper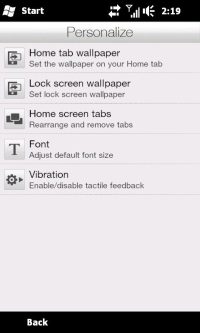 Select Albums and All. Here you will see the image you created. Click on it and lock your phone to see the background.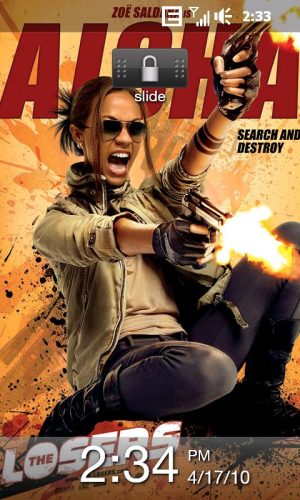 Finished, Feel free to contact us with any questions.