Chrome text :
In this tutorial, I will teach you how to create a chrome text.

Part one:
Open photoshop, I sat up my workspace at 800 by 600. I used the same background color as my web page; you can use any color you want. Click on the Horizontal Type Tool (T)  and type something in your workspace. I typed apex using the Arial font with a black (#000000) foreground.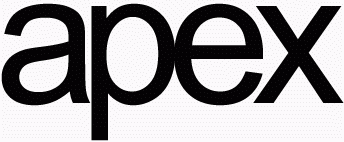 Part two: Applying the Blending Options to the text. Right click on the text layer and click Blending Option.

With that apply the settings shown below.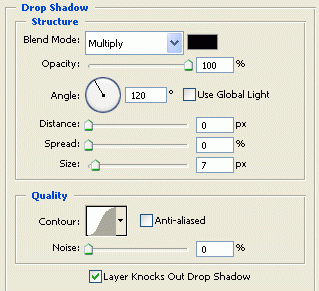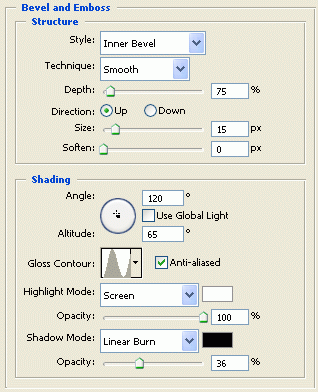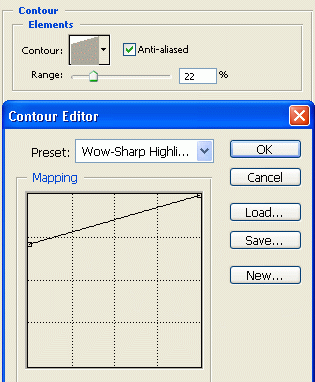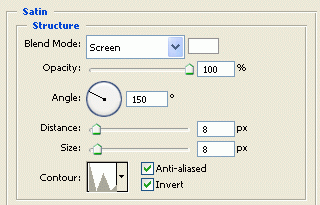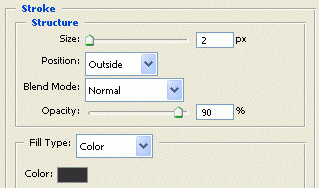 Click ok when you are finished.

Well that is it.