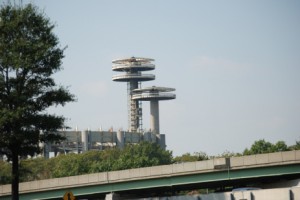 Remove unwanted objects or people from your digital pictures. This process involves using the clone tool. It is a simple process that is very useful. If you are having problems feel free to e-mail us or post a message.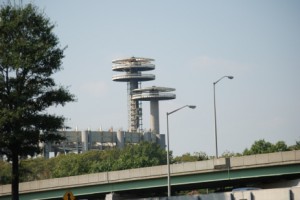 Step1: Setting up work space.
Copy and paste your image into Photoshop. Press Ctrl+J to duplicate you image.
Step2: Using the clone tool.
Click on the clone tool and set the setting shown below.

Hold Alt and click close to the object you want to remove. Don't click on the object just close to it. The clone tool will duplicate the area that you select. Now using this tool click on the object and you should see it erase out.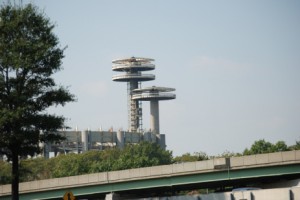 Finished:
Well, that is it, hope it came out to what you expected. If you have any question or comment about this tutorial, feel free to post a message