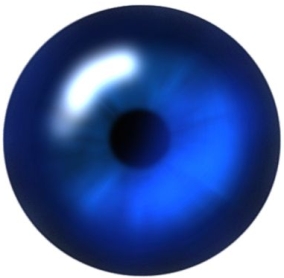 Digital Eye – Using this tutorial you will learn how to create a digital eye.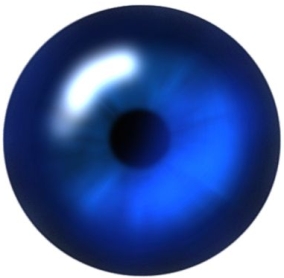 Step1:
First open up adobe and make your width and height 800 by 800. After you finish, click on "view" and select "view actual pixels."
Step2:
Now select the "elliptical marquee tool"  make a circle by holding down the ctrl and dragging your mouse. After you make the circle, take the "brush tool" and brush inside of the circle. You should pick blue and black as your color but you can pick two different colors on yours. You should pick a soft brush with a master diameter of 46 but this will vary with the size of your eye. Alternate the colors when you brush so that your eye image will be random.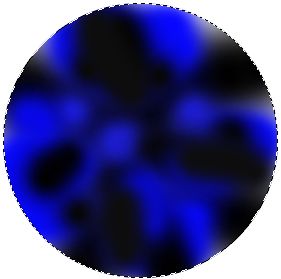 Step3:
Next, go to filter and click on blur then radial blur.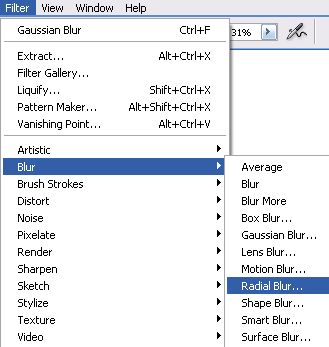 Apply these settings.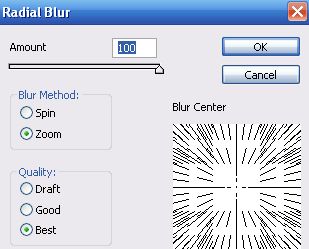 Step4:
Now go and grab your brush once more. Brush around the circle with a black soft brush. This will remove the hard edge around the circle.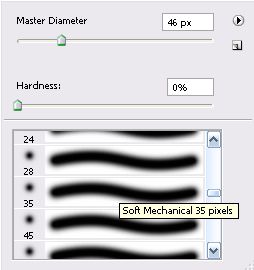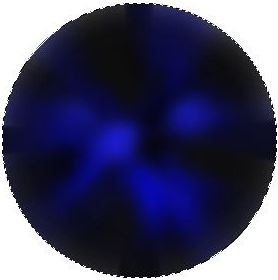 Step5:
Now, use a soft brush and brush the center of the circle with black.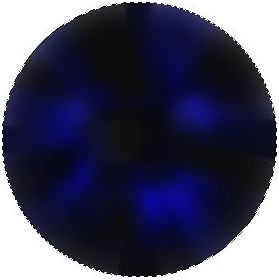 You should change the opacity of brush to 26 and the flow to 31. when brushing in order to make sure you have a smooth dark center.

Step 6:
Take your brush again and set your foreground color to white. Now, change the brush Mode to Linear dodge. Change the opacity and flow as shown below.

Brush the upper-left-hand corner to make some light reflect in the eye.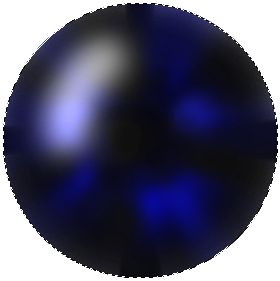 Keep brushing until you get the light the way you want it. Now select blue as your foreground color (the color is #1425de). Brush the lower right corner. This will bring out more blue color in the eye and it will give the eye more volume. After you brush the lower -right-hand corner of the image, you are finished. It should look like this.