In this tutorial, I will teach you how to recreate the glass text example shown below. Follow this tutorial, if you have any questions feel free to email us.

Step 1:
Create a new document. First click on the "Type Tool" shown below.

When you select the "Type Tool" type some your name or the text you are trying to recreate.

Right click the layer that the text is on and select Blending Options as shown below.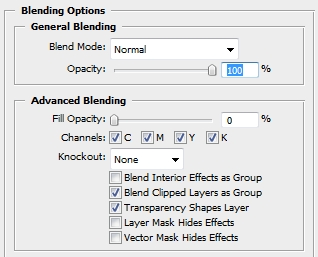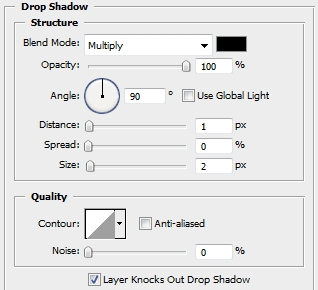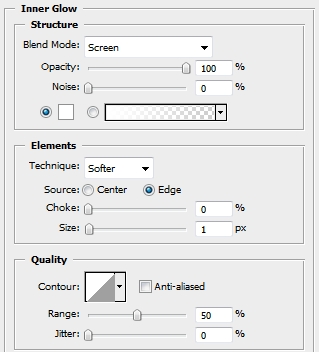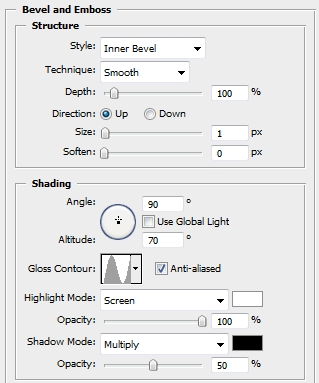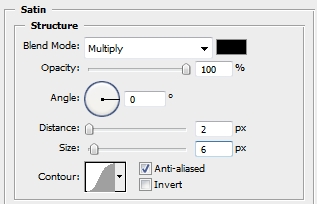 After adding the setting, click OK and you are finished.