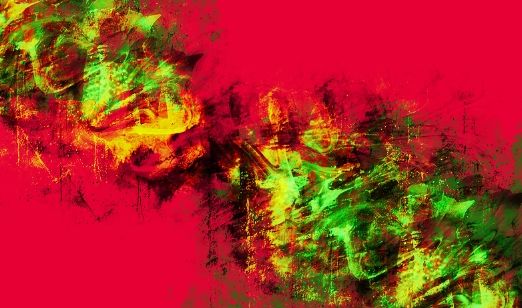 In this tutorial, you will teach you how to how to create a custom abstract wallpaper for your HTC HD2 phone. Using Adobe Photoshop and a brush pack, it is a simple tutorial to follow and recreate.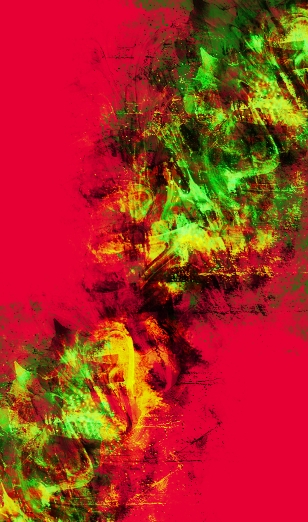 Open Photoshop using the settings shown below. This is the default image size for the hd2.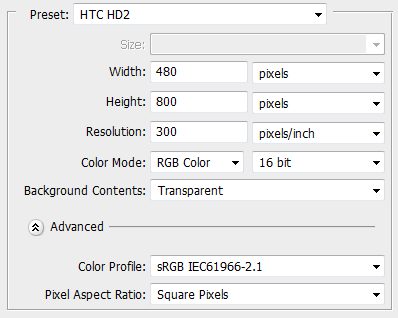 Click ok, this will open the work window. Fill the background with #e70033 Create a new layer.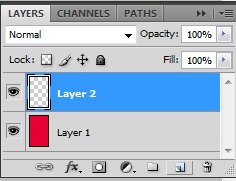 Click QuadGrunged_by_env1ro and download and install the brush pack. I found this on Deviantart.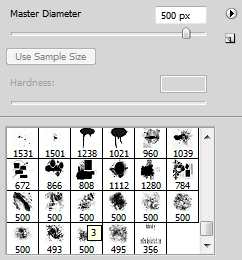 Click on Brush #3 using the Brush Tool with a black color create the effect below.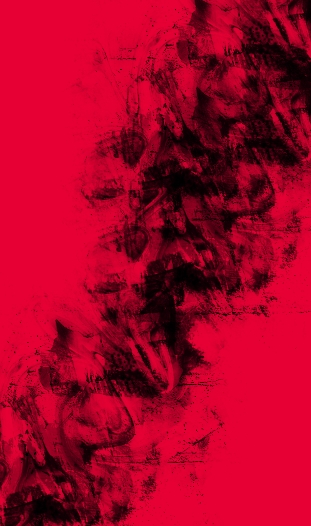 Still on the same layer change the Blending Mode to Pin Light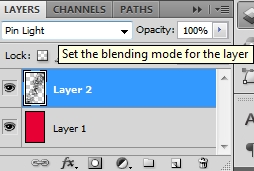 Change the brush color to #f6ff00 using the same brush go over the black brush to create the effect below.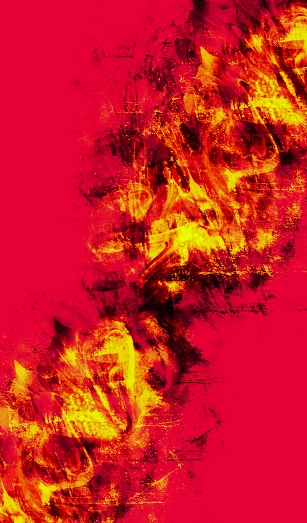 Create a new layer, change the brush color to #00ff12, and the Blending Mode to Color. I am using Brush #10 from the pack.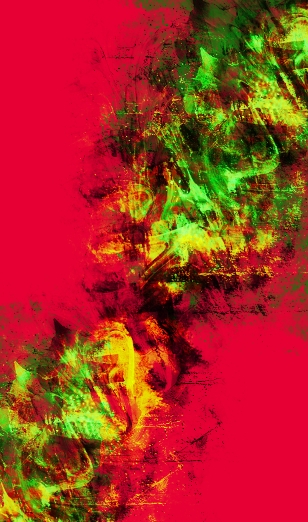 That is basically it, you can experiment with different color and brush packs.
Finished, Need help or have questions feel free to contact us.