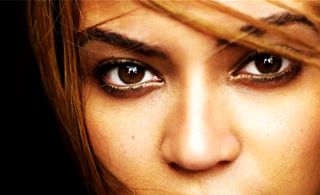 In this tutorial, I will teach how to improve your images' quality using Adobe Photoshop. It's straightforward with an amazing effect.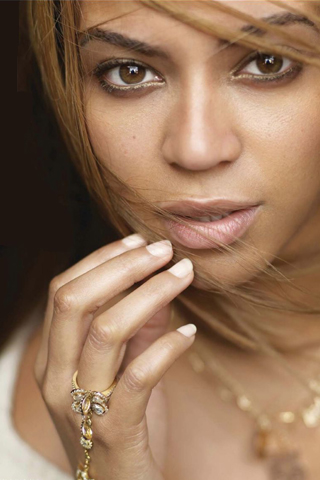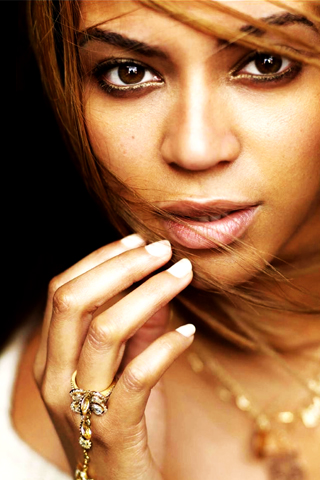 First, import your image into Photoshop. Press Ctrl+J to duplicate this layer. You should have three layers, the Background, Original, and duplicated image.
Now, select the Layer copy and change the blending mode to Overlay.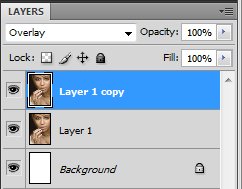 In doing that you will get the effect below.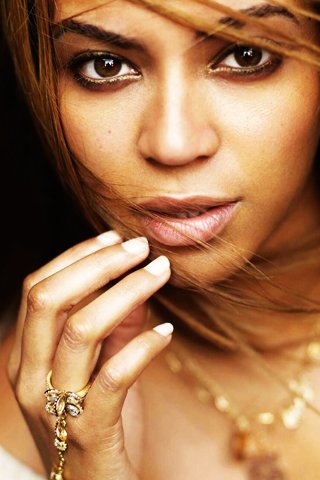 Click on Image > Adjustments > Levels

Move the Black and white end levels in as shown below.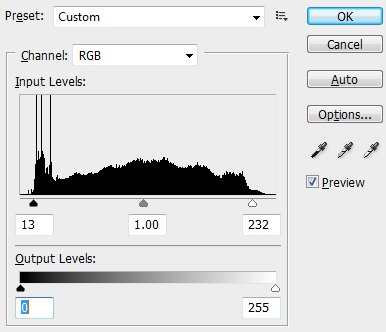 With that little modification you should have the effect below.
Finished, Need help or have questions feel free to contact us.